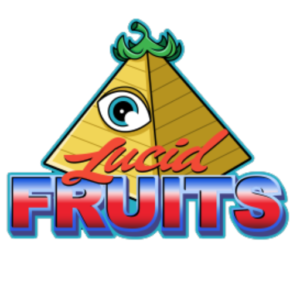 My brother and I started Whauser CBD in 2017 after seeing how much CBD helped our Father. In the beginning of 2017 our dad woke up with a numbness down to his finger tips. What he thought was a Stroke or a Heart Attack turned out to be nerve damage after some tests were ran. Doctors discovered the Vertebrae's in his neck were deteriorated. He played football while he was in the Navy, and had a severe injury. Back then they thought it was just a broken shoulder. Turns out, he was walking around for ~35 years with a BROKEN NECK. Nobody would have guessed. He was always our baseball/football coach growing up and very active up until 2017. After about 8 months of recovery and physical therapy, he was rear ended by a truck, resulting in all the plates and pins in his neck breaking. Due to this accident he was admitted to the hospital and in the Operating Room before we could blink. Post surgery he was not doing well mentally and due to the pain levels he was in, he was abusing his medications. We could not sit by and watch this happen and knew we needed an alternative ASAP. In came CBD. Within 6 months of putting our Dad on a strict CBD regimen, we was completely off of his pain meds and still is to this day! From that day on we knew the public needed access to an affordable alternative to give themselves a chance at the quality of life everyone desires. We pride ourselves on being the most affordable and highest quality CBD product on the market.
Disclaimer
THESE STATEMENTS HAVE NOT BEEN EVALUATED BY THE FOOD AND DRUG ADMINISTRATION. THESE PRODUCTS ARE NOT INTENDED TO DIAGNOSE, TREAT, CURE, OR PREVENT ANY DISEASE.
About the store
Lucid Fruits is located in Mesa, Arizona. We created every product you see with our own formulas to provide a unique CBD experience for you.